Join us at 9:30 on Saturday mornings to
study the word together!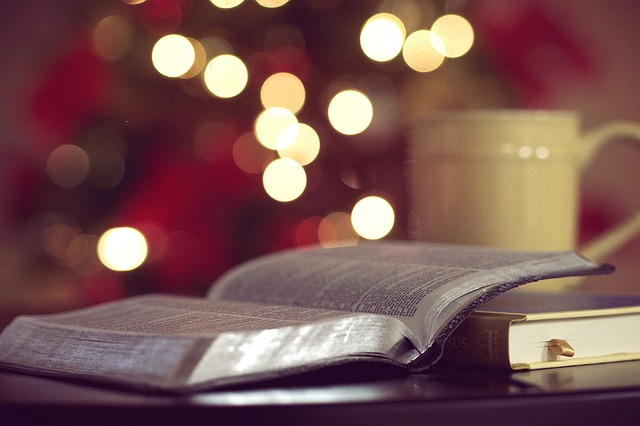 Adult Classes
All Ages Welcome
Study the Adventist Lesson Quarterly, or work through a book with various small groups. Find something in common, or discover new interests and make new friends.
Spanish
¡Estudio en Español!
Tenemos un clase en Español para algien quiere!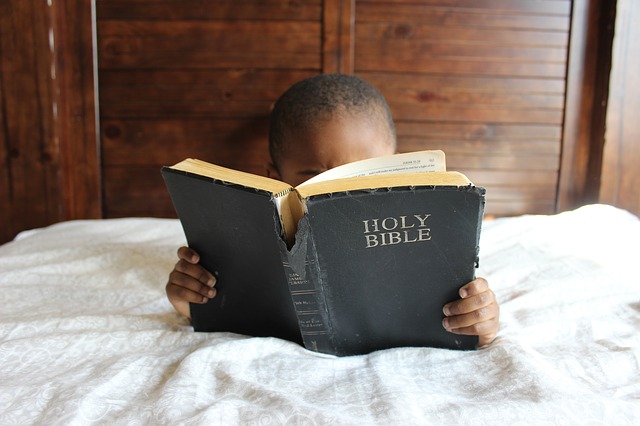 Children's Classes
0-19 Years Old
Bible-based classes go by age or grade, and each class learns more about God's love through practical, age appropriate lessons.
Our team of spirit-led pastors and leaders are here to meet your spiritual needs
Teddy Shupe
Senior Pastor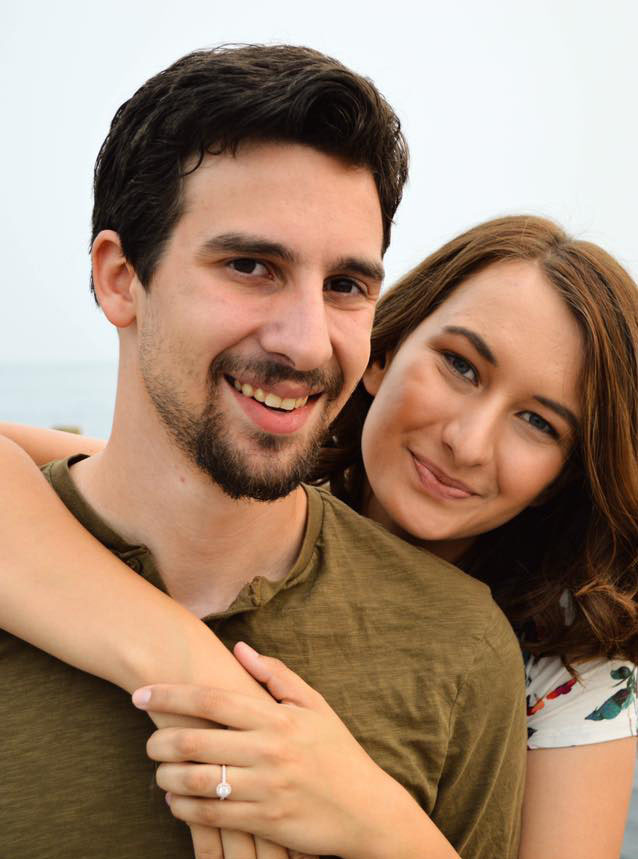 Michael Smith
Associate Pastor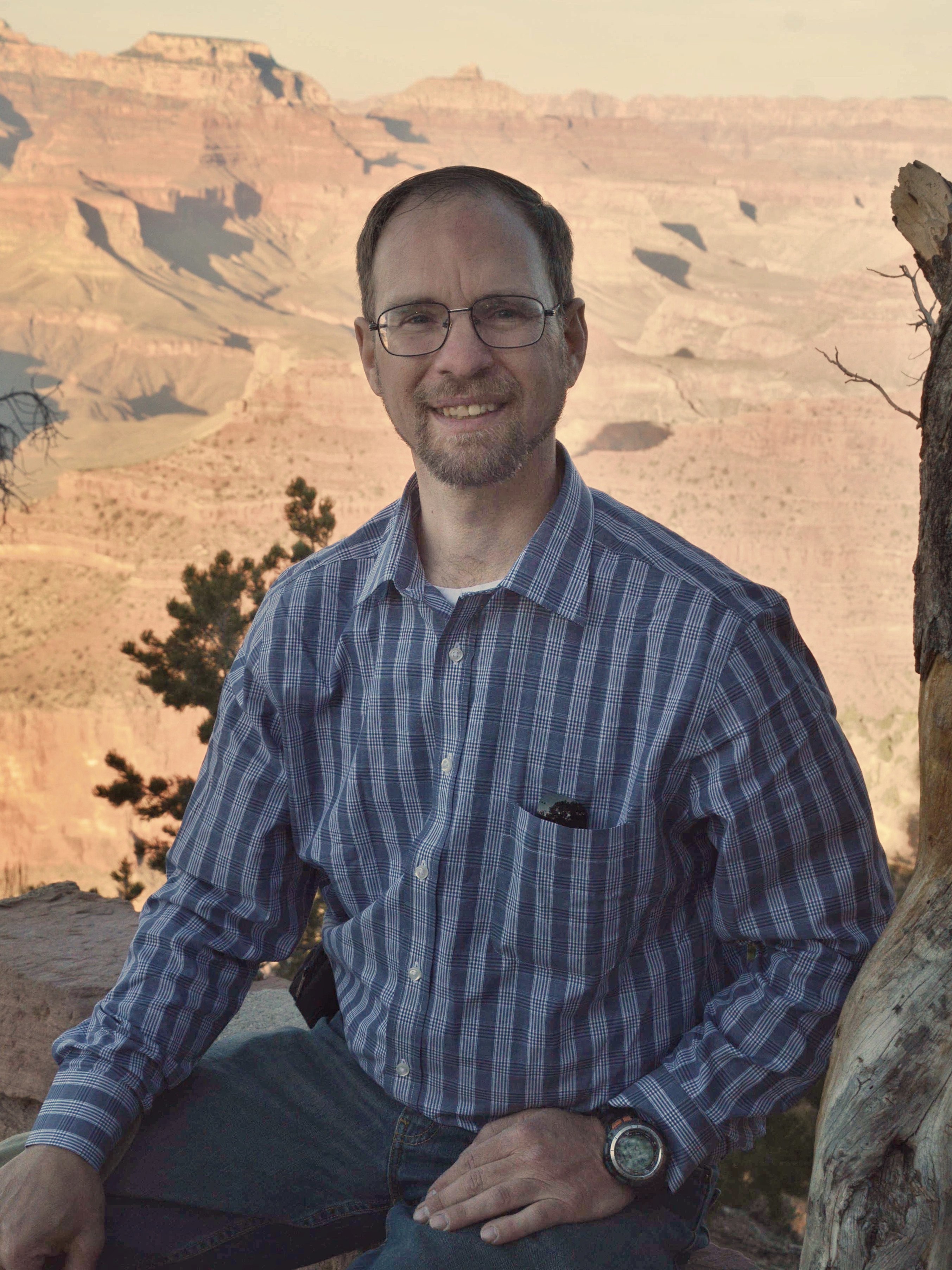 Dusty Borders
Evangelism Coordinator
Send us a question, leave a comment, or
let us know how we can better serve you!